Enquiries: (03) 9758 6441
Your ideas, your brand. Sourced, supplied and delivered.
Packaging solutions for small to large businesses with a focus on environmental sustainability.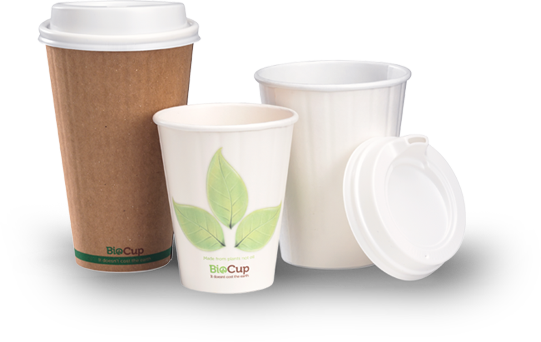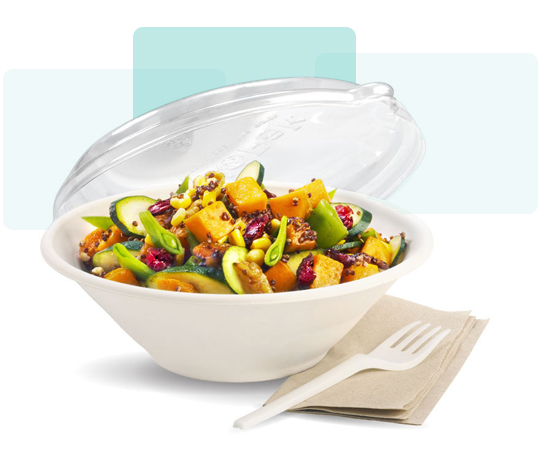 About Opack
Melbourne's leading supplier in packaging solutions
For forty years Opack has provided Australian businesses with innovative packaging solutions. We source the best packaging products from our global network and deliver them to your door, nationwide. We are passionate about providing sustainable, environmentally conscious packaging and are constantly researching the latest developments in materials that are highly functional but with the least environmental impact.
Our Services
Delivering the best possible service to the food industry around Australia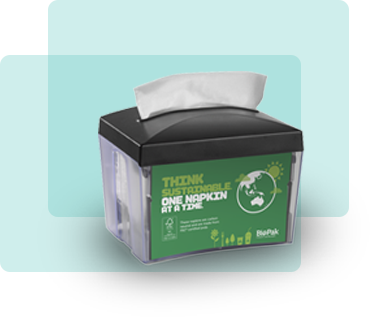 Complete product range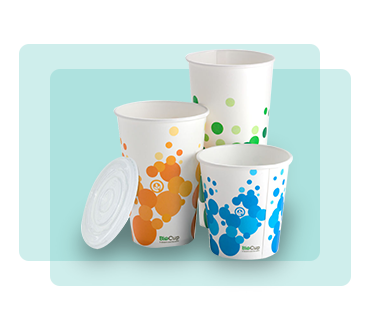 Easy online ordering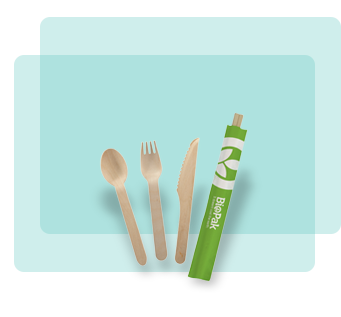 Support